Get a grip. Better than ever.
Find, grip & turn
keys with ease.
Handy for anyone, but perfect for those with arthritis or weak hands.
The Keywing halves the strength required to turn a key. It instantly converts keys into a thumb turn and helps reduce hand pain.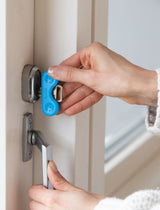 A precise peel with a gentle touch.
Never snap again.
Open cans twice as easy.
Double the leverage, half the size, triple the enjoyment.
Who knew opening cans could be fun?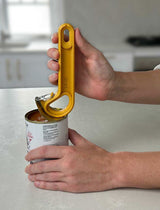 A vice grip on bottle lids, with a featherweight touch.
Coming soon, our next product will change the game for all lid openers - wine bottles, soft drinks and jars.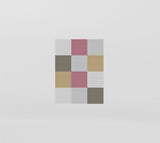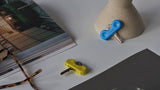 Before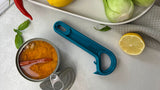 After
A few words from our fans.